Today I will discuss with you some well-known Ruby on Rails apps. I am sure that by the end of this article, you will understand "Why RoR is the best choice for web application development."
Below you will find the updated list of the best web apps that use Ruby on Rails.
1. GitHub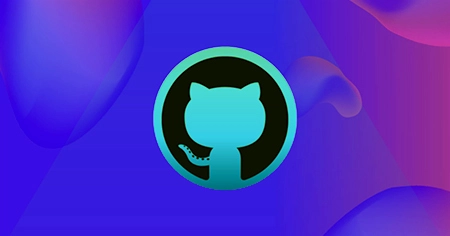 GitHub (formerly Logical Awesome LLC) is the most popular Repository Hosting Service with over 20 million users and over 57 million repositories. Ruby on Rails was used to create this user-friendly and mature website. GitHub is said to have raised $250 million in business revenue in a Series B round in July 2015.
We begin our list with the most popular platform for code developers. The service's development started in 2007 and 2008. GitHub is free for open-source software projects and offers paid repositories for private projects.
2. Airbnb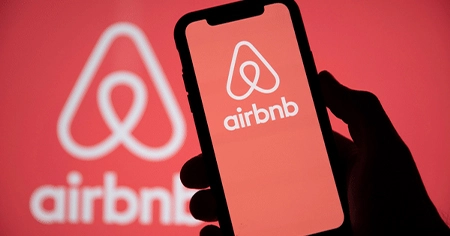 Airbnb is one of the most famous Ruby on-rails web apps among travelers. The name Airbnb, which translates to "Airbed and breakfast," reflects the history of this online hotel reservation site. It first appeared in 2008. This service aims to connect travelers with people who want to rent out their apartment or house space to these travelers. Airbnb has over 65,000 locations in 191 countries where you can find a place to stay during your vacation. You will receive numerous proposals from various people. As a result, you can save money while finding the best place to spend your night or holiday. Airbnb accommodates over 800,000 offers in 190 countries.
3. Hulu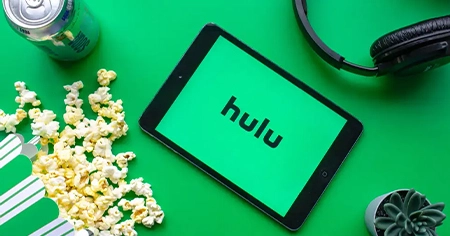 Hulu is the most popular platform for watching your favorite shows and movies. Hulu was named the sixth-best site for online video viewing just ten months after its launch. It has 227 million video views, accounting for 2% of all video views.
4. Shopify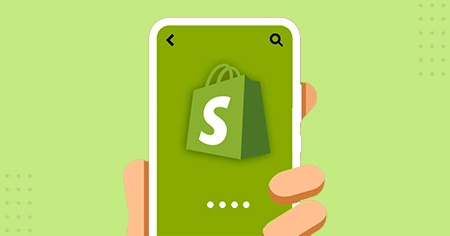 One of the most popular e-commerce platforms is Shopify. E-commerce store that allows customers to create their online store. It was founded in 2004 by Tobias Lütke, Daniel Weinand, and Scott Lake because the existing e-commerce sites were unsatisfactory. The website's Ruby on Rails architecture enables the complex task of serving millions of customer requests worldwide.
Shopify powers over 21,000 online stores, ranging from small businesses to celebrities like 50 Cent, Angry Birds, and the Foo Fighters.
5. Dribbble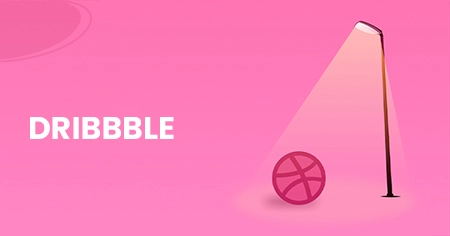 RoR was used to create a web application for another community. Dribble is a hub for art and design. Dribble, founded in 2009 using the Ruby on Rails framework, is an appealing platform for all types of designers, including web designers, logo designers, graphic designers, and illustrators. Dribbble brings together a wide range of designers, including graphic designers, web designers, illustrators, logo designers, icon artists, and other creative individuals who want to highlight their work and projects.
If you are talented, this place will assist you in being hired. On the other hand, customers can find an illustration expert or a design project that will meet their specific needs. In short, Dribbble has everything related to design.
6. Yellow Pages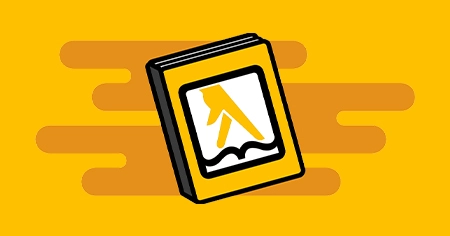 This site has replaced phone books by saving millions of trees. It is the most well-known local business listing in the world. The Internet Yellow Pages, or IYP, is a virtual version of a famous book that contains business directories and phone numbers. IT&T and Ruby run the most extensive website on Rails.
7. Crazy Egg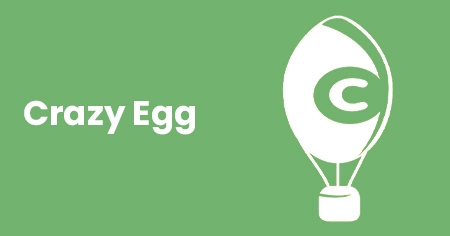 Crazy Egg was a heatmap service provider in 2006. Crazy Egg is a must-visit for anyone looking to optimize the content and architecture of their website. It is a website heat map service that differentiates between irrelevant and essential parts of your website in the eyes of users. It will also advise you on optimizing your website and being featured.
This service displays the useless and vital areas of your website in the eyes of a regular user. Crazy Egg can assist you in eliminating blind spots and properly locating critical content or advertising. Users' behavior is vital information for marketers, and you can get it with Crazy Egg.
8. Fiverr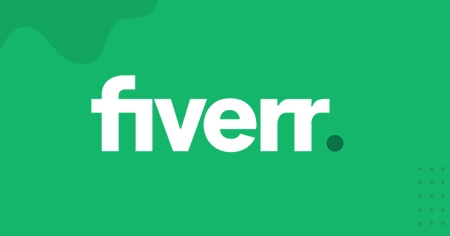 Fiverr's history began in 2010. Fiver is a vast network of freelancers who provide prestigious services ranging from programming to design, arts to mathematics, development to maintenance, writing to proofreading, video and music processing, entertainment, and so on. You can also hire someone from anywhere worldwide to complete your projects.
SlideShare is the most famous Ruby on Rails-based slide hosting platform. LinkedIn acquired SlideShare in 2012 because of its enormous popularity. You can upload presentations in various formats, including PowerPoint, OpenOffice, and PDF.
If you believe you can provide on-demand services, you should look into Fiverr. If you are a customer, you will undoubtedly have many options for completing your task.
9. We Heart It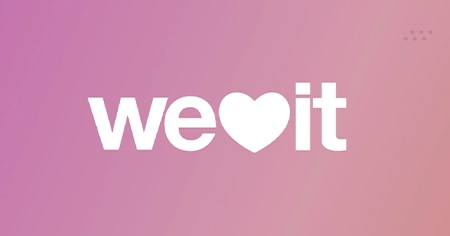 In 2008, Heart It was an image-based social application written in Ruby on Rails. It includes images from all walks of life, including interior design, makeup, design, fashion, quotes, celebrities, and many more. This application is available in 23 languages, implying that it has a massive global audience. Users can share images and photos on this social network. The service promotes itself as a place to share inspiration. It offers an intriguing feature that is typically lacking in most social networks. We Heart It does not have a comments feature. This peculiarity fosters a positive service environment and eliminates any potential negatives.
10. Goodreads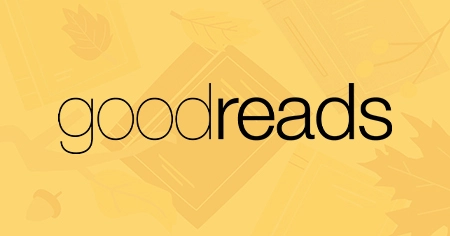 If you are a reader, you have probably heard of Goodreads. Reading books is always a popular hobby. The service went live in 2007. Goodreads users can share, recommend, and search for books on this site. Goodreads offers over 1.5 billion books on almost every subject.
Similarly, you can find millions of reviews and opinions, build your bookshelves, and track your friends' reading habits. If you disagree with someone's opinion about a book, you can contradict them and start a debate. In general, this is the Internet's most prominent book reader society.
11. Funny or Die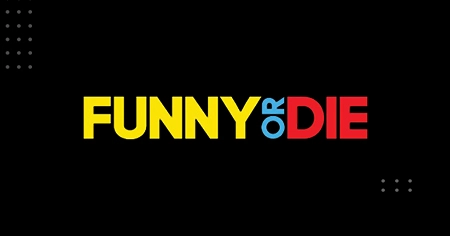 This is a fascinating video hosting service. Unlike YouTube, Funny or Die only produces funny content based on user votes. Funny or Die debuted in April 2007, with its first video receiving 84 million views. Funny or Die is a website that only features funny content; if it isn't funny, it must die. However, one big question remains: "Who decides what is funny?" In this regard, user voting is critical. The Celebrities category is a unique feature of this amusing video site. You can find fun videos of your favorite celebrities here.
So, you don't have to browse junk when you need to find exciting and engaging content. This web app's fantastic feature is the Celebrities category, where you can find funny videos with your favorite artists.
12. Kickstarter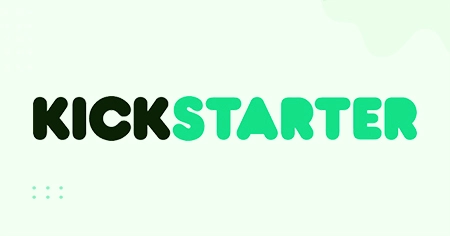 This web application maintains popularity among various creative people involved in software development, film and music production, technology invention, and other areas of life. It attracts many investors who want to fund innovative and one-of-a-kind ideas. It serves as a meeting place for people to exchange ideas about various aspects of life. Since its inception in 2009, Kickstarter has helped many new ideas thrive, including Exploding Kittens, Coolest Cooler, Pebble Time, and others. Kickstarter is a global community that raises funds or finds investors for creative projects.
13. Bleacher Report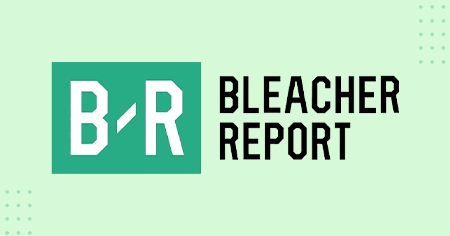 This Ruby on Rails-based website "Bleacher Report" meets all sports fans' needs. It generates a large number of live feeds of sporting events and content. A digital platform provides real-time event coverage.
Ruby on Rails demonstrates its effectiveness and usability regardless of its scope. Every day, Bleacher Report creates a plethora of content to meet the needs of sports fans. Since 2007, Bleacher Report has covered sporting events from all over the world.
14. MyFitnessPal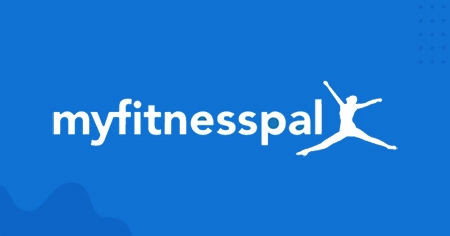 This app serves as your fitness trainer. If you want to lose weight or plan your diet, MyFitnessPal is the best option. MyFitnessPal in 2005, but its modern era began in 2015 when Under Armour acquired it. MyFitnessPal is a sports-related web app, but Bleacher Report deals with actual sports activities. It includes diet tracking, a training program, and calorie calculation. It contains nutrient information for over 2,000,000 foods.
This service offers a variety of functions, including calorie calculation, diet tracking, and training programs. Many positive user feedbacks claim that this service played an essential role in successful weight management. If you want to lose weight, you should become acquainted with MyFitnessPal.
15. BaseCamp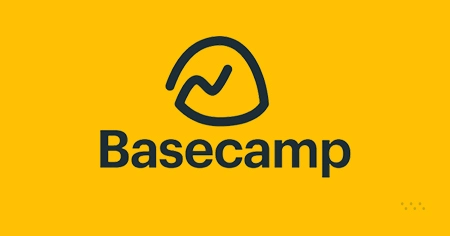 BaseCamp is one of the most popular project management services. It is built on Ruby on Rails and provides various functionalities, from project planning to the organization, project monitoring to scheduling, and delegation tasks to document management.
SoftCircles is a leading company that specializes in developing web, custom software development, and mobile applications and providing middleware consulting. Services cover all phases of SaaS development, from user interface design to development, deployment, and support. PHP, Java, Spring Framework, Sencha, Ruby on Rails, Tibco, BI content management systems using Joomla and Drupal, e-commerce applications, and social networking applications built on Facebook and OpenSocial platforms are among the core technologies.
16. Moda Operandi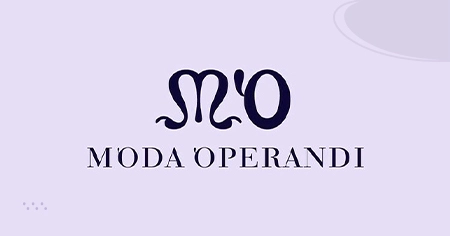 Do you know what the future of fashion will be? This online store offers a large selection of shoes, clothing, jewelry, accessories, bags, and other clothing. Moda Operandi also provides the services of style experts to help you look just as stunning. In brief, it is a convenient fashion store and another excellent example of Ruby on Rails' e-commerce development prowess.
Yammer is a platform for enterprise and organization communication that allows dispersed teams to work in flow and efficiency. The backend is written in Ruby on Rails, while the front end is in Java and Unicorn.
Ruby on Rails is gaining popularity due to its extensive features, dependable framework, community support, rapid development, and ease of use. Many other big guns are using RoR as their best choice to offer their products in this time of digital revolution.
17. ASKfm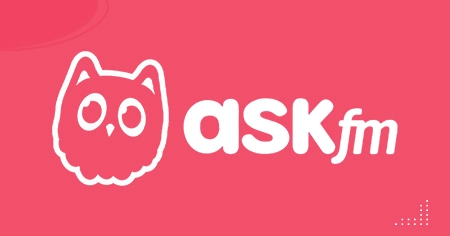 Do you agree that every conversation is based on questions and answers? Many people are frustrated because some questions remain unanswered. The creators of the ASKfm service decided to allow the web community to ask some unanswered questions. Your question cannot be answered on the Internet. Even Google is helpless in your endeavor. Then you go to ASKfm and ask your question on this social networking site.
Furthermore, this service allows people to expand their knowledge through training. ASKfm's history began in Latvia in June 2010, and the service has remained popular.
18. Guffmart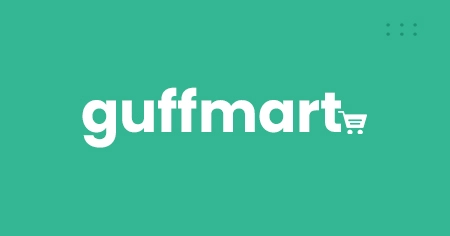 Guffmart is an online store that sells various amusing items. Nowadays, finding a gift that will delight your friends or colleagues is difficult. This web app provides exactly such extraordinary products that would brighten up your dull drab. Have you seen the video with the flying shark controlled by a remote? I'm sure everyone would like to see the expressions on their friends' faces as they watch the shark fly outside the window. Guffmart is where you can find items similar to this flying shark. The store sells solar-powered cockroaches, pet seat belts, skull shot glasses, and other exciting things. Guffmart is also a new web app, having been around since 2016.
Furthermore, this service allows people to expand their knowledge through training. ASKfm's history began in Latvia in June 2010, and the service has remained popular.
19. Zendesk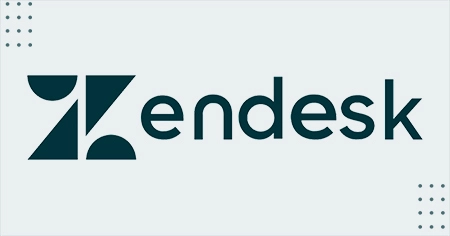 Zendesk is a customer support system that uses Ruby on Rails to track, prioritize, and solve tasks. Slack, Tesco, Airbnb, and Shopify are among the most well-known users. Some of which, as you may have guessed, use Rails.
20. Soundcloud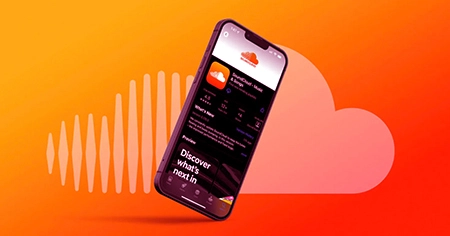 Soundcloud is well-known among music fans, both creators and listeners. For many years, this platform allowed artists and record labels to highlight their work to millions of people all over the world. The original version of Soundcloud, dubbed Mothership, was built as a single Ruby on Rails application that ran on Ruby's official interpreter MRI. Soundcloud is using JVM after experiencing rapid growth. Discover more about the platform's origins.
Conclusion
Ruby on Rails has emerged as the most popular framework for developing web applications in recent years. The Ruby-based framework is a simple and elegant way to create various websites. As a result, the number of businesses using Ruby on Rails apps rapidly increases.
If you need more reasons to believe in the possibilities this framework for web app development offers, look at some of these fantastic apps built with RoR. They will undoubtedly persuade you to use RoR for web application development. This open-source framework has been used for over a decade and has 4,500 people contributing code.