Get My Order
Dinning made easy – a seamless digital experience from booking to table service at your favorite restaurant

Setup
Process
Agile
1 week sprints
Daily standups
Weekly status updates
Team
Designer
FE & BE developers
iOS developer
Android developer
QA
DevOps
Product Owner
Technologies
Kotlin
Swift & Swift UI
React JS
Microsoft Dot Net
Firebase
Adyen
Paypal
Stripe
About
FindMyOrder is an aggregator app that allows the users to book their orders with a restaurant of their choice through the app. The purpose of the app is to make your dining experience more enjoyable by eliminating steps taken towards reservation, and the food ordering process. Now you can pre-order your food, select a timeslot and make bookings for yourself and your friends from your home.
Features
Restaurant directory
Online Reservation
Time Scheduling
Menu selection
Invite guests
Online Payment
SMS / Push Message integration
Calendar integration

Launch & Maintenance
Created marketing materials
SEO for AppStore
Analytics and link attributions
Conducted advertising campaign on the AppStore
Services
UI/UX
iOS development
Android development
backend development for restaurant integration
Multi-device manual testing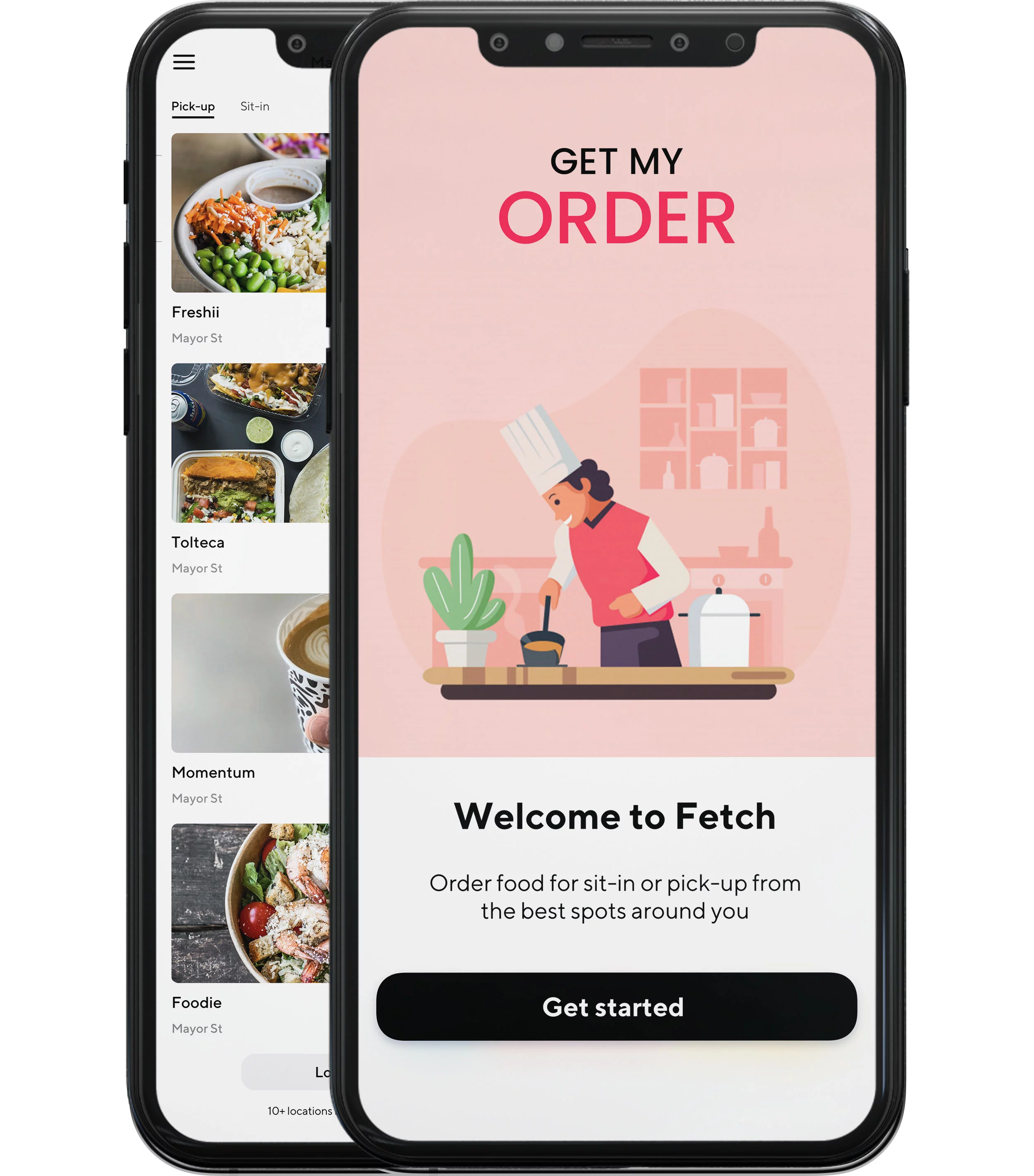 Collaborate with friend to decide on your eatery and book immediately for yourself and invite your friends to come with you.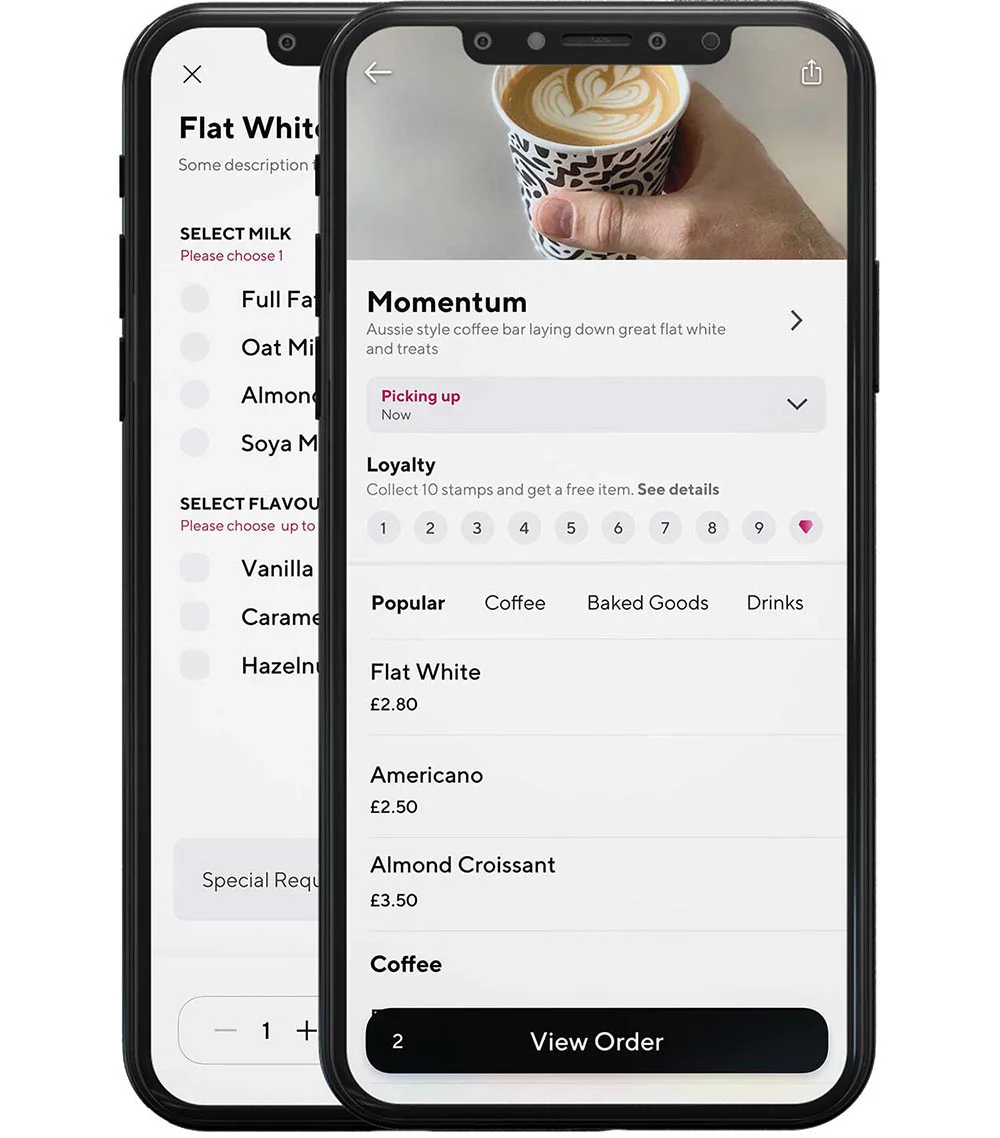 Place your order even before you step into the restaurant. Select your order and pay split the bill with your friends through the app.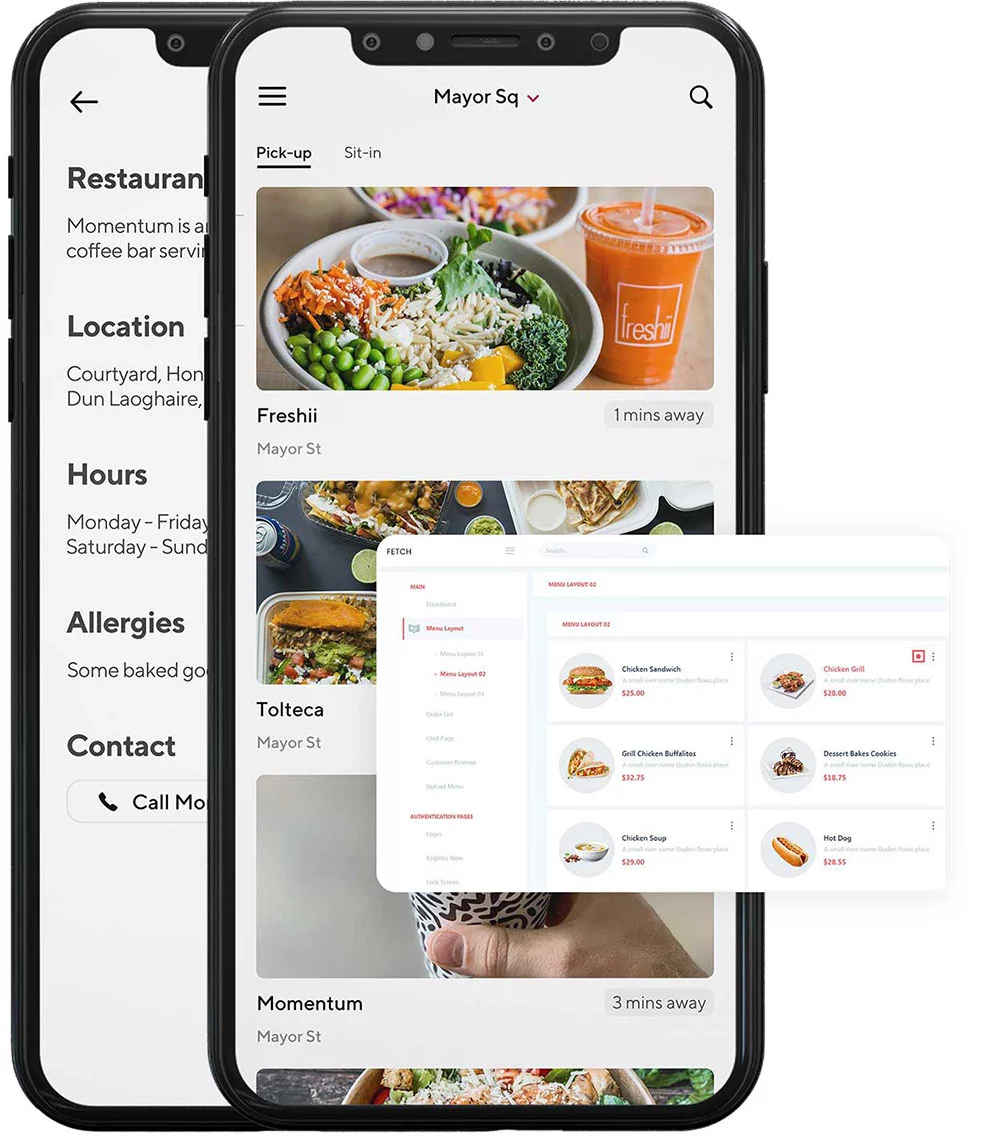 Keep track of your bookings. No more having to mark your calendar or leaving notes on the fridge. The app will keep you fresh on your bookings through SMS and calendar integration so you never miss an appointment.
Key Take Away

Allows you to book a seat at your favorite restaurant with your friends through the app, in advance. The app keeps you posted on your schedules and reminds you and your friends periodically to avoid no-shows at the restaurant.
Allows the restaurants to ease the transition of the diners from a home-delivery era into dine-in era. The seamless integration of the app with the Hotel/Restaurant management system allows the app to work as the office manager and ensures the booking fall-through is minimum.
---
Like any of these success stories?
We can write one just for you, if you like. Just give us some context and watch us work our magic!
Contact Us
Take a look under the hood.
You might already be familiar with or have heard about the tech we work with. Take a look!
Services